Discussion Starter
•
#1
•
I decided to push my luck and try to go from Northern Virginia to the NDEW event in Kennett Square, PA. This is a distance of around 150 miles. So, can I do it in my Volt without using that range extender thingy I am told the Volt has?
Well, of course I could. Here is the net result.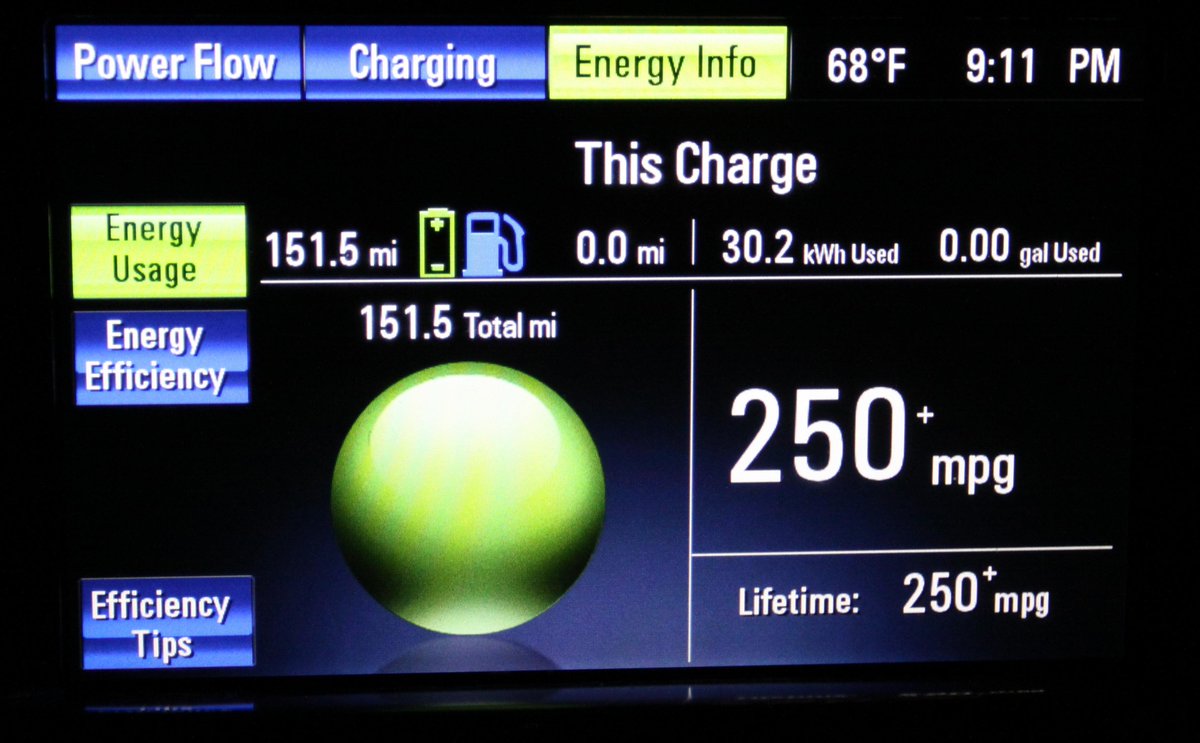 By the time I arrived, I had driven for 4:14 and charged for 9:46. Worked out to exactly 14 hours.
Here is my progress:
First stop after driving 35.9 miles was FedEx field, home of the Washington ***Skins. I won't be able to stop here on my way back due to the fact it will be used for a football game. Don't they know I need to charge??? Seriously!!!
After charging for 2:16 my next stop was the Hotel at Arundel Preserve in Hanover, MD 21.6 mi away. This one charged $2 / session.
I charged up for 1:55. Then I headed for the Walgreens in Edgewood, MD 38.9 mi away. This one cost me $6 to charge. Most I've ever spent in one session. All in the goal of feeding my obsession.
I charged up there for 2:47 then headed to the ultimate place to charge a car, the Delaware Welcome Center 28.9 mi away. Fun for kids of all ages. They have 2 L2 charges by the Truck parking area. This had the thickest cable I have ever seen for L2 and the sign stated 18 kW.
Now the real challenge will be getting back 100% EV!