Discussion Starter
·
#1
·
Almost 2,000 times more particle pollution is produced by tire wear than is pumped out of the exhausts of modern cars, tests have shown.
The tire particles pollute air, water and soil and contain a wide range of toxic organic compounds, including known carcinogens, the analysts say, suggesting tire pollution could rapidly become a major issue for regulators.
The tests also revealed that tyres produce more than 1tn ultrafine particles for each kilometre driven, meaning particles smaller than 23 nanometres. These are also emitted from exhausts and are of special concern to health, as their size means they can enter organs via the bloodstream. Particles below 23nm are hard to measure and are not currently regulated in either the EU or US.
Factors that increase tire pollution are
Aggressive driving
Heavier vehicles
Tire ingredients
Tire Brand
You could do a lot by eliminating the most toxic tyres. It's not about stopping people driving, or having to invent completely different new tyres. If you could eliminate the worst half, and maybe bring them in line with the best in class, you can make a massive difference. But at the moment, there's no regulatory tool, there's no surveillance.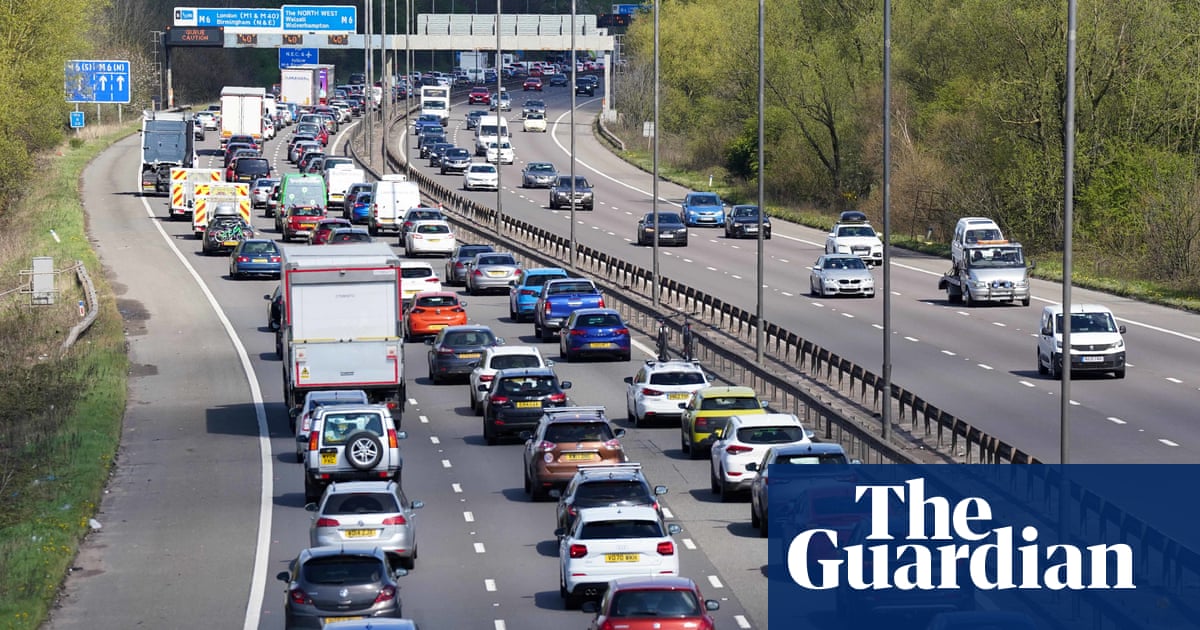 Toxic particles from tyre wear almost 2,000 times worse than from exhausts as weight of cars increases

www.theguardian.com
So next up would be EPA testing tires for the degree of particulates they produce? I wonder how LLR tires affect wear? Do they contain more or less carcinogens? What brands are more toxic? If I had the information it would definitely affect my tire purchases all things being equal.