Were you planning a fleet buy?

So.... restated, is this "if" any more substantial that any other?

Just fer lookin at

A pickup version of a Model S doesn't strike me as particularly compelling. Image and branding is part of it. Tesla's reliability rating for me is a bigger issue. When I haul stuff or go off-road I want to feel like my truck is up to the task.
You must be too young to remember the era of the ElCamino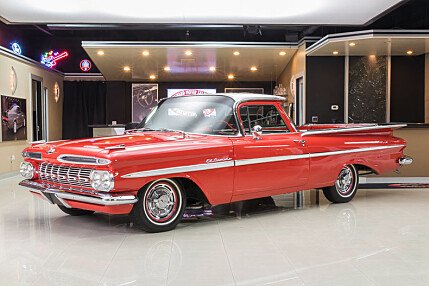 and the Ranchero...