J.Smith
The Atkinson or Miller technique lets you "cheat" on the compression ratio along with other tricks seen in Mazda Skyactive designs.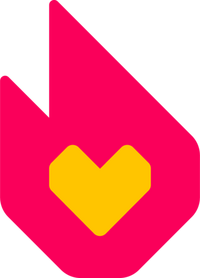 The Atkinson-cycle engine is a type of internal combustion engine invented by James Atkinson in 1882. The Atkinson cycle is designed to provide efficiency at the expense of power density and is beginning to see use in modern hybrid electric applications. 1 Design 2 Ideal thermodynamic cycle 3...

automobile.fandom.com
Stephen
Complicated! Noticed it says the compression ratio is 12.5:1, and yet its recommended 87 octane still, wow!