Discussion Starter
·
#1
·
Hi everyone! I'm a new EV owner and am completely enamored with my new Volt. It's great to be here and I look forward to exploring this car with you all.
I have been extremely loyal to my V8 Firebird, but after an 18 year relationship with it (and paying all of the associated premium gas bills), I've moved on to the Volt.
I have been presently surprised by the fact that my Volt is faster off the line than my stock Firebird, which will now become a garage queen and rebuilt into something faster.
I'm also looking forward to future modifications to the Volt to... make it faster. (There may be a theme here...) If you are a GM lawyer, I am not interested in your comments. If you are a GM engineer, let's talk!
I'm also looking forward to the moderators taking me off of double secret probation so I can post in a timely fashion.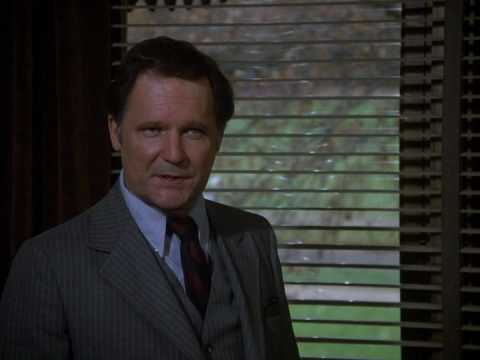 I'm not sure how many posts that will take, but I'll try to find some interesting stuff. (vs. posting a bunch of mindless stuff to get my post count up)