Discussion Starter
·
#1
·
I was on vacation for 3 weeks in Europe. Actually, it was an excuse to see what EVs were over there, don't tell my family
10 days in Israel, saw zero EVs.
In Berlin, only EVs I recognized were a set of ride share Smart EVs. While taking these pictures a local Berliner came up to me and asked me about EVs. I of course talked up the Volt.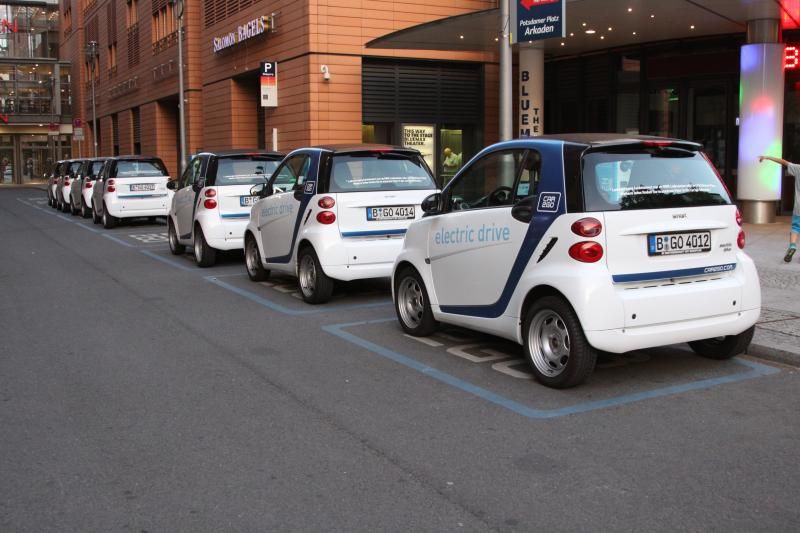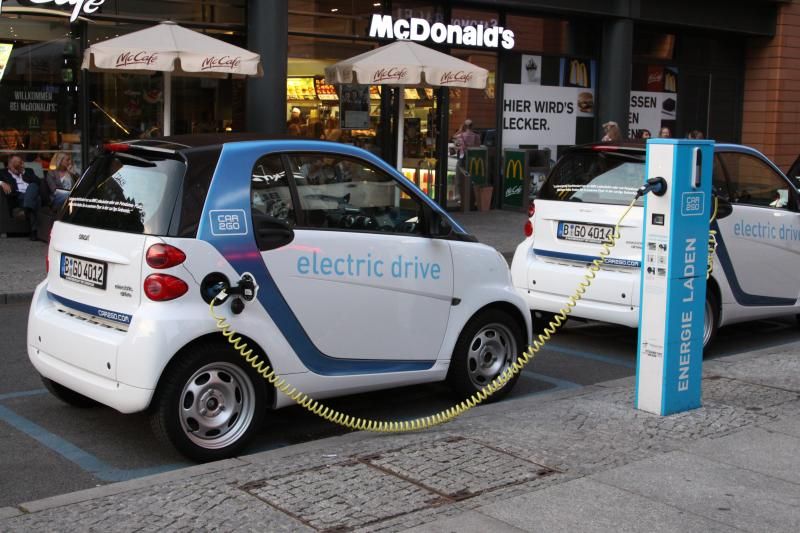 In Amsterdam I saw one Volt and one Ampera. Didn't get a chance to get the picture of the Volt as I was in a Taxi at the time. They sure do have some small and narrow cars there in Amsterdam. Of course bicycles seem to out number cars like 10 to 1 there. Biggest problem is where to park all the bikes!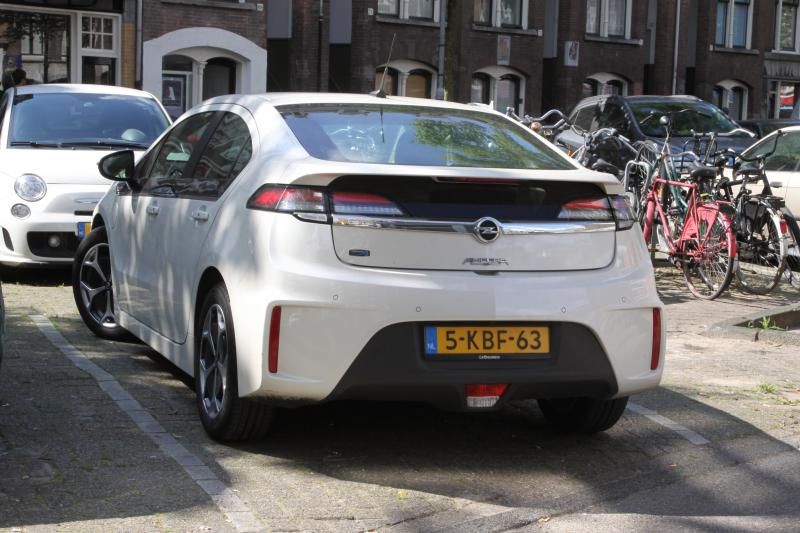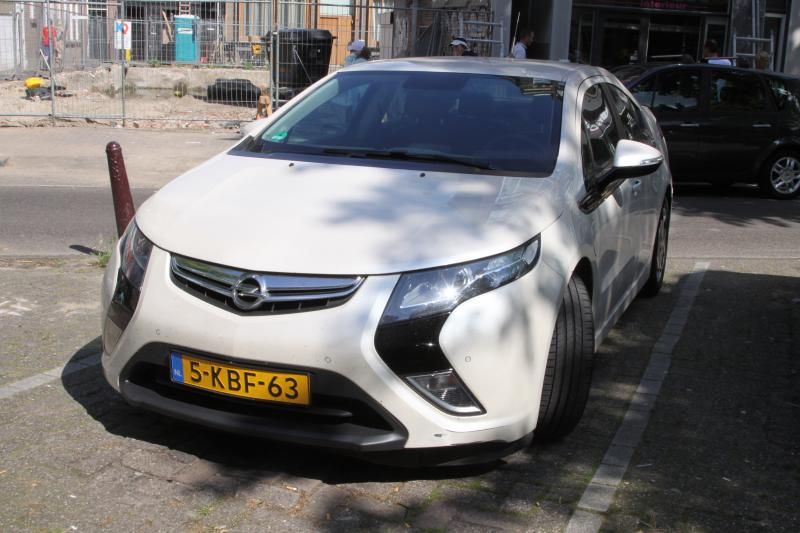 I saw the most EVs in Paris. I saw several bunches of Bolloré Bluecars parked on the streets. I saw 2 of these driving on the streets. I also sighted one Ampera in Paris.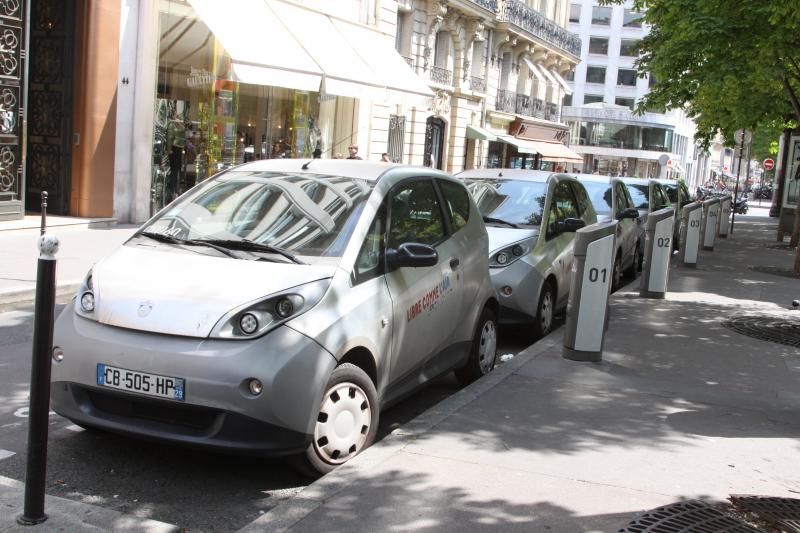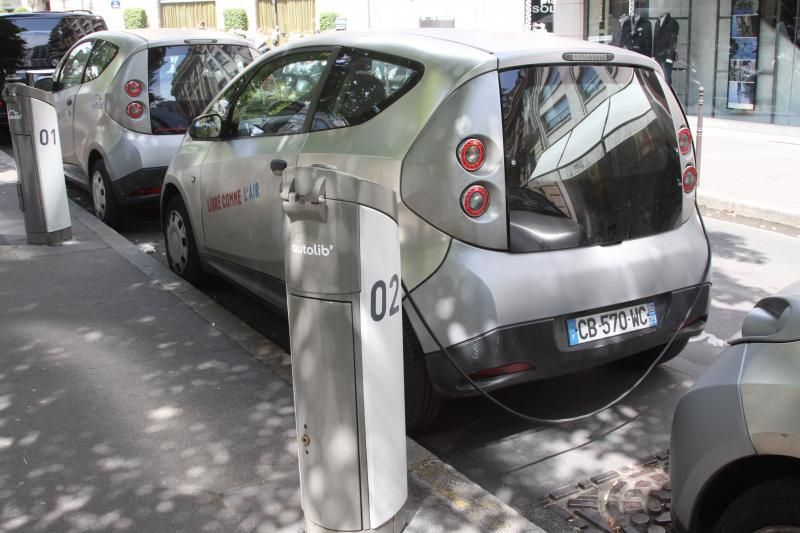 On my last day when I was in Versailles I saw this vehicle. No idea what this is, looks pretty cool though.