Discussion Starter
•
#1
•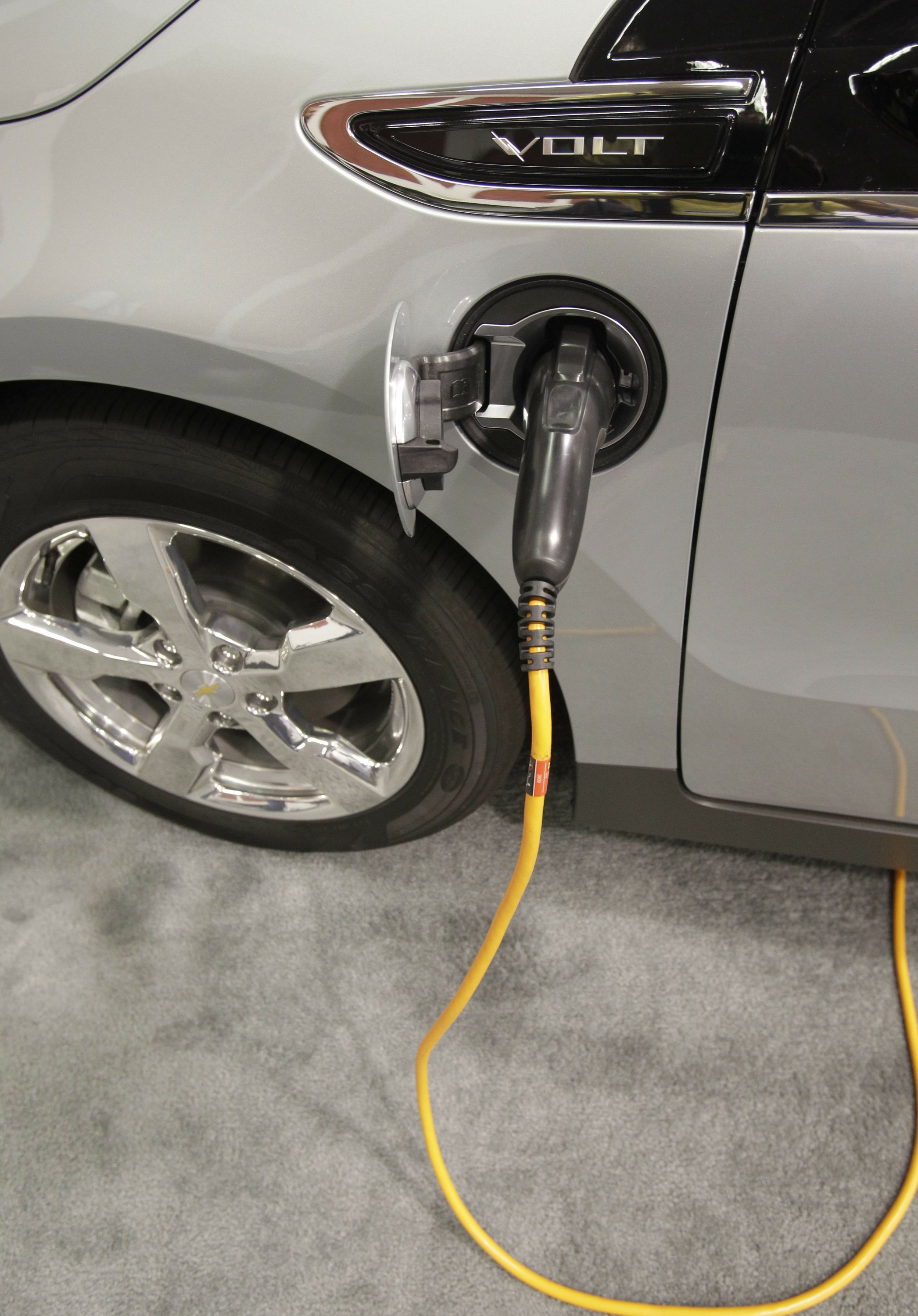 DETROIT (AP) — As their company was swirling around the financial drain in the early 2000s, General Motors executives came up with an idea to counter its gas-guzzling image and point the way to...
apnews.com
I understand the reasoning behind it all. It was a good business decision too. But I'm still sad to see this model line disappear especially when the competitors are still at full production with this concept.
The Volt is the first electric car I can stand behind. I drive 50 miles through nothing but corn fields with no charger in sight and I only charge my vehicle at home. I was super happy when I was allowed to charge at work.
I'm also a fan of the propane/electric refrigerator in an RV as well as the propane/electric water heater. Granted these dual fuel devices are expensive to buy and produce but they offer unmatched flexibility. If anything we should have more not less of them.