WoW.
Great community here!
Long story short, my first electric car was a "Gemcar" back in 2003.
Driving it felt like I was outside the oil matrix and quite thrilling.
Even with a top speed of 30mph and 30 mile range. Lol.
Years later, from a 2011 Prius to the 2013 Volt!
The Volt so impressive and fun that I just want to drive again.
But that wouldn't be green, so I'll share my excitement with people who understand.
As much as I liked and respect the Prius, that just didn't happen for me.
Cheers to the Voltians!
Those of us that are Voltish?
Voltarians?
What's our agreed upon name?
The wife just called me to run a errand! Woo hoo! Off I go!
At the dealer: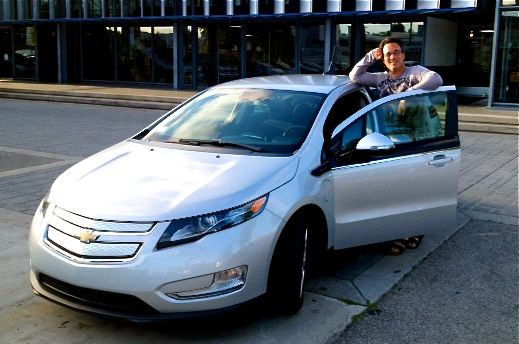 Home sweet home: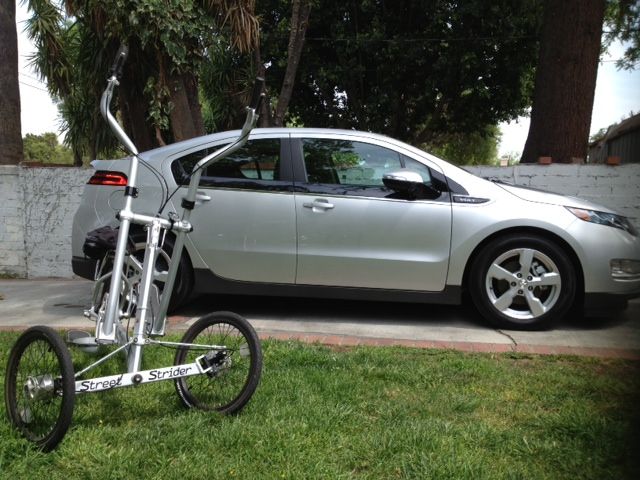 Accoutrements: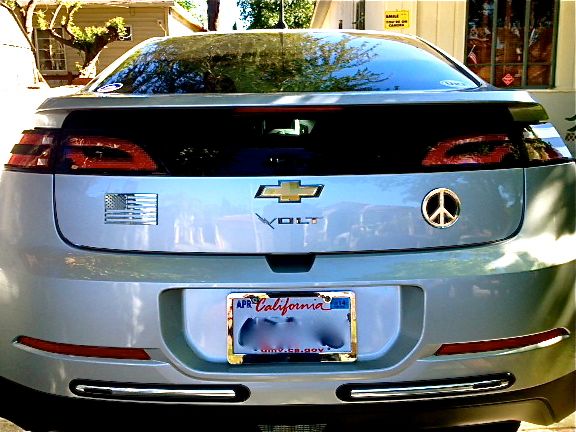 Licence plate on order:
Cheers!