Hello everyone! Figured I'd finally get around to doing the trailer harness write up. This is a super easy install, and I had a couple small issues, and I figured out the solution so everything works 100%. The main problem was the main brake light wire, the wire used for the brakes. I tried to use this wire, only to find myself confused, and the lights not working at all like they should. After some trial and error, the main brake light wire is NOT needed. with the way the taillights are wired the brake and turn signal are the same light, and once I removed the brake light wire from the equation it worked flawlessly. On to the pics!
Ordered this harness from
www.etrailer.com: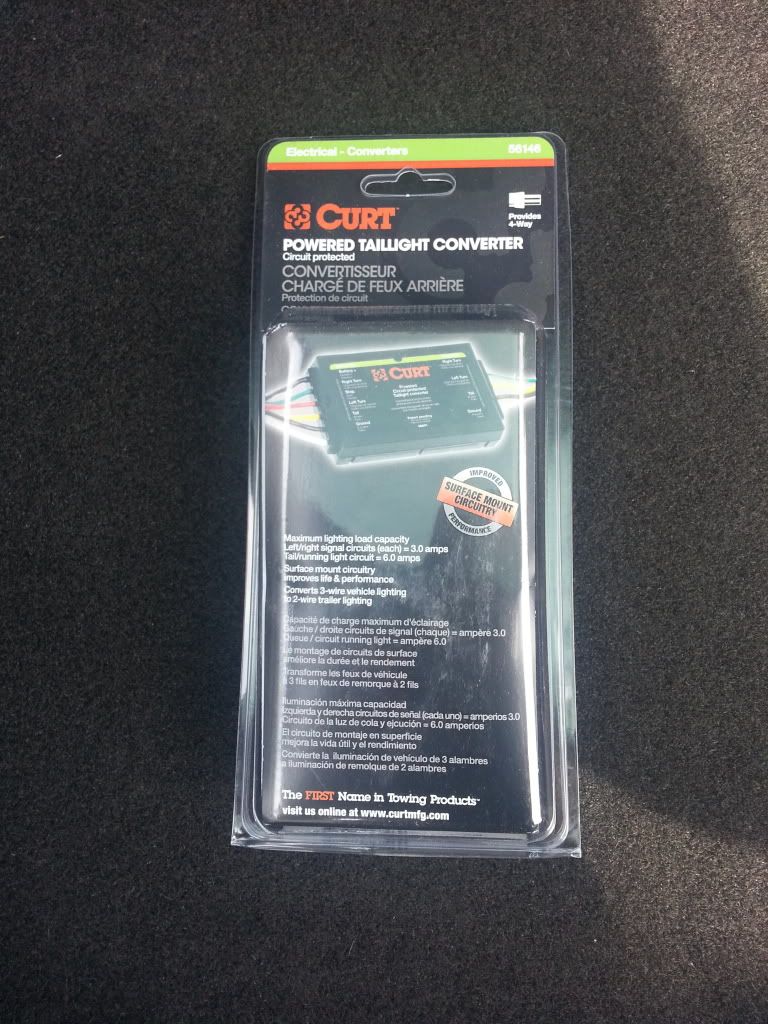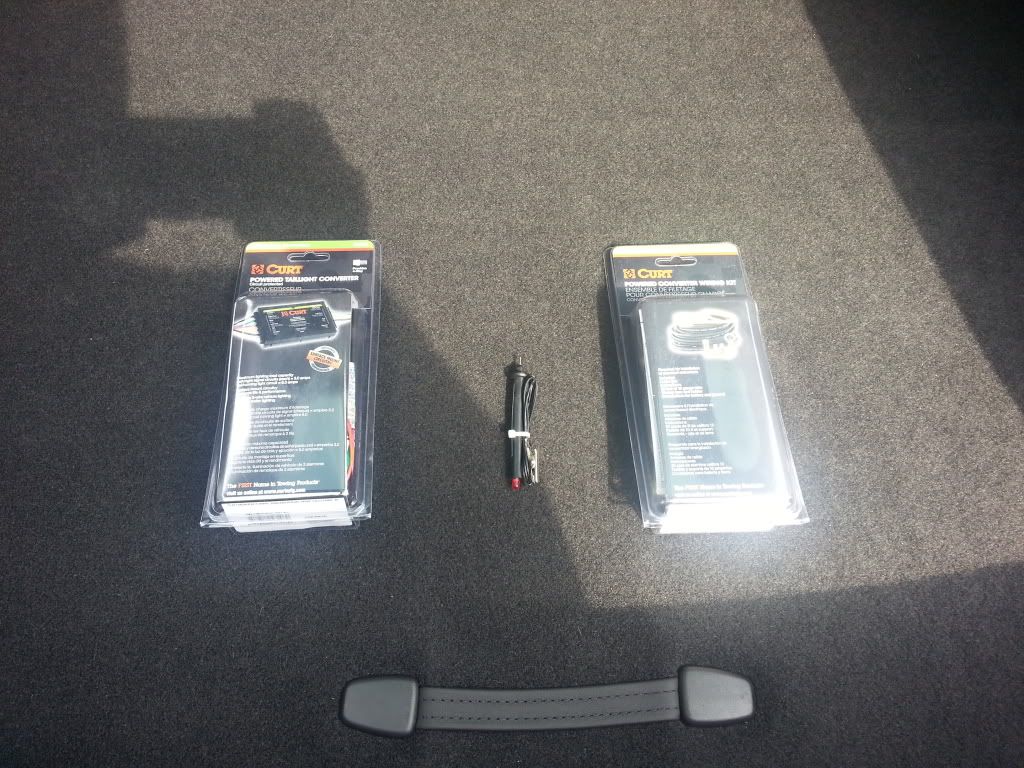 First I started to remove the rear flooring (held on by (4) 10mm nuts.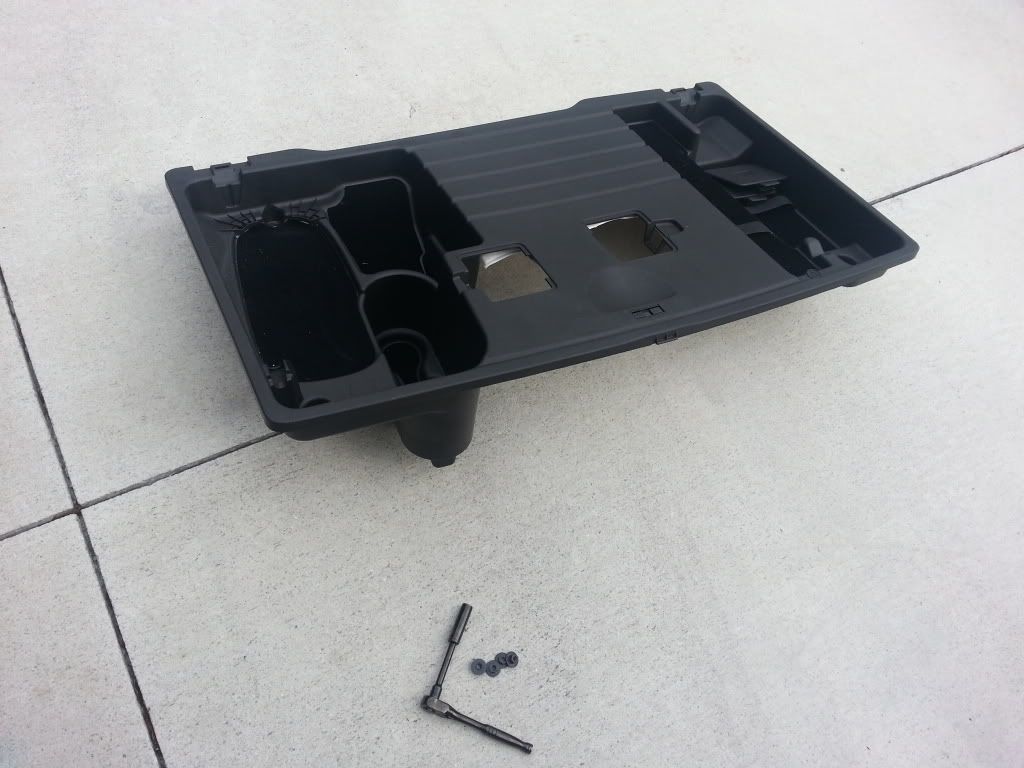 Then I removed the rear most trim piece (the one the hatch latches to)
After that I did not completely remove the side trim, just enough to be able to work around in there.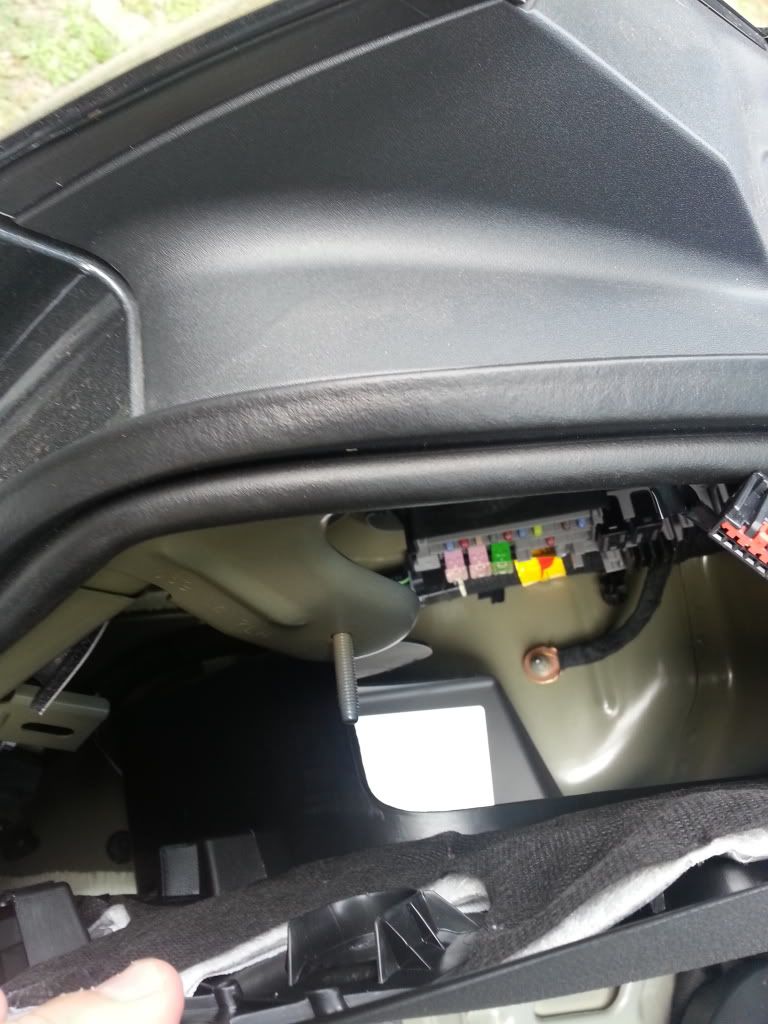 With the trim panels out of the way you can access the taillight plug and it is easily removable.
Next step is to test which light is which
For the sake of time, here is a picture of the correct ones so you don't have to hunt around for some help if you are by yourself. (This is a photo of the drivers side) The white and yellow wire is your tail light, and the yellow wire is the turn signal. THESE ARE THE ONLY TWO YOU WILL NEED TO TAP INTO ON THE DRIVER SIDE.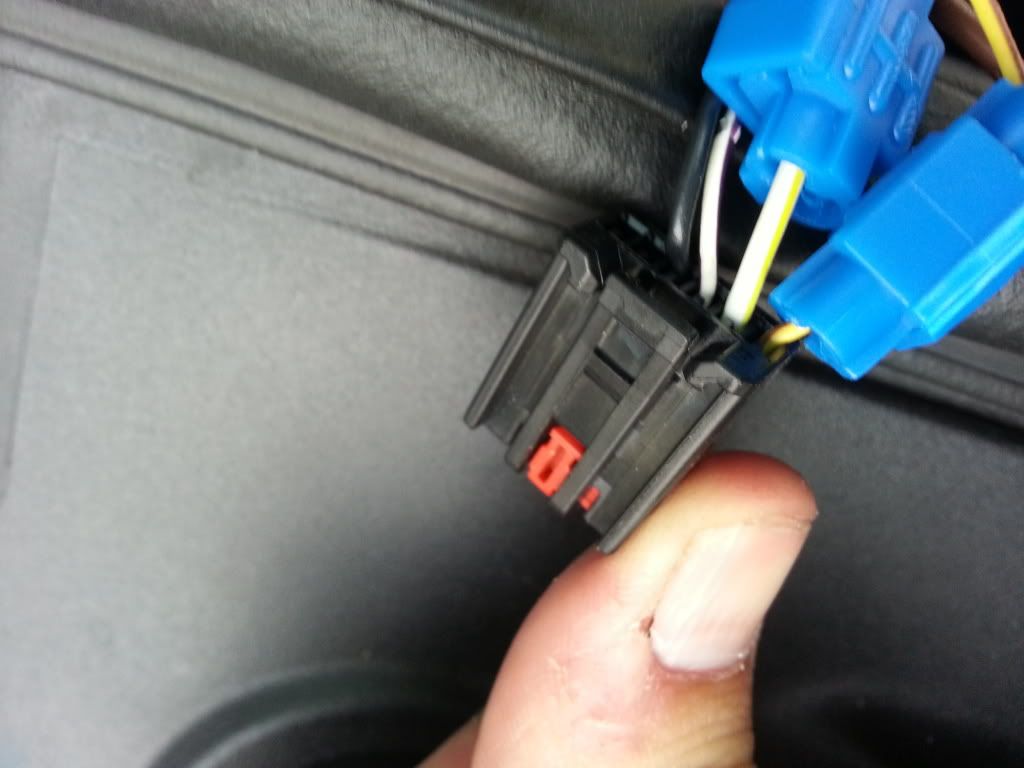 Once you are done with the driver's side it is time to move to the passenger side, and I did not get a pic, but IIRC it is a green and purple wire you tap into on that harness.
Here is a picture of the actual module, again THE RED WIRE IS NOT USED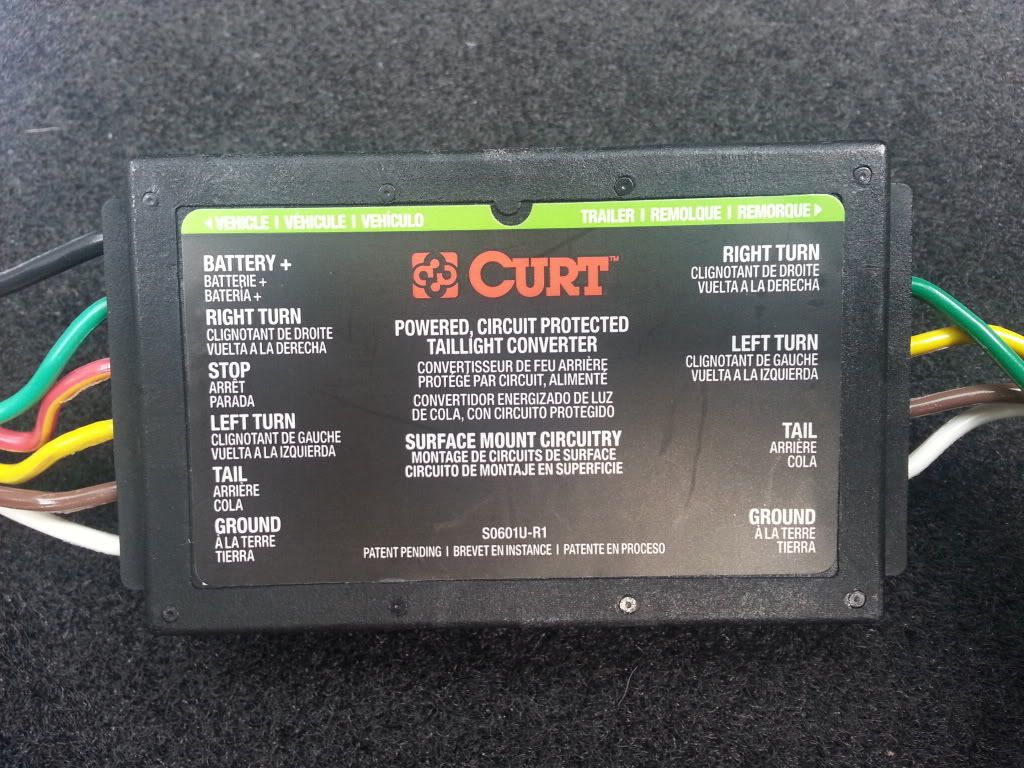 In this picture you can see there the module is grounded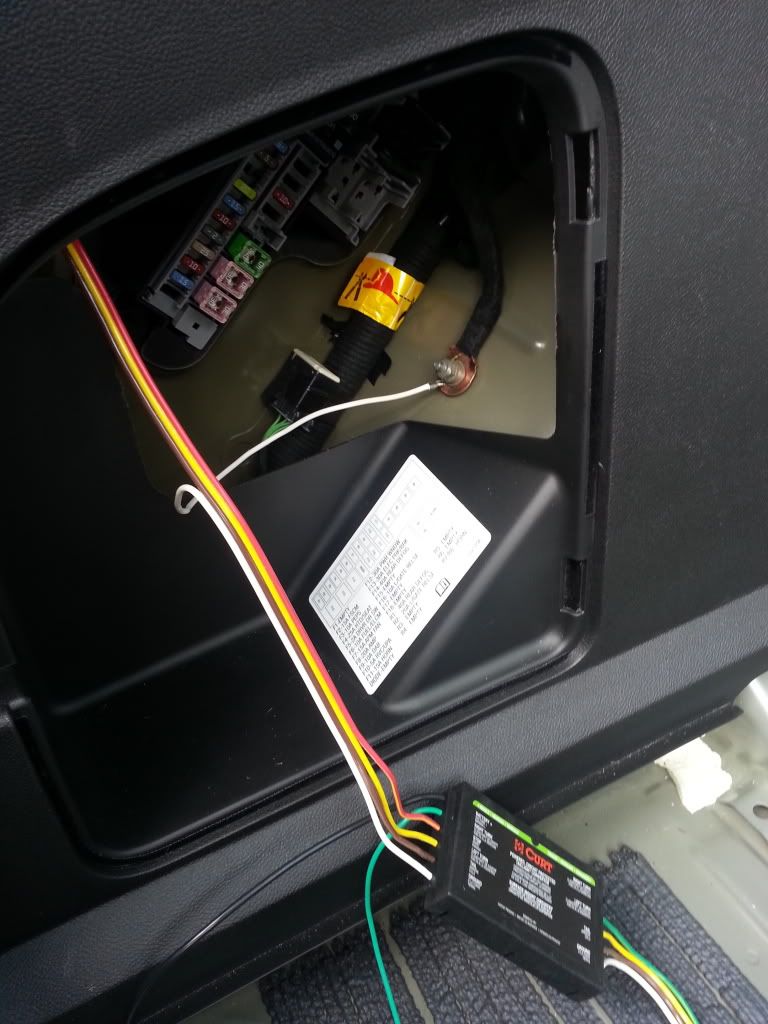 The positive connection is made here: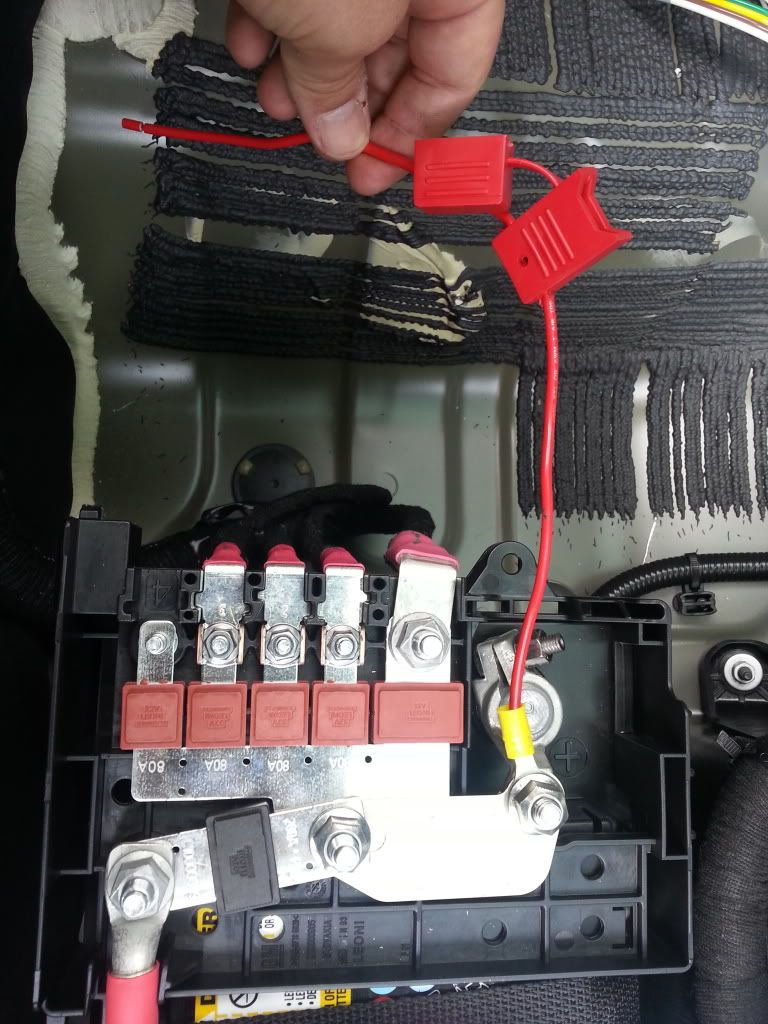 Module mounted: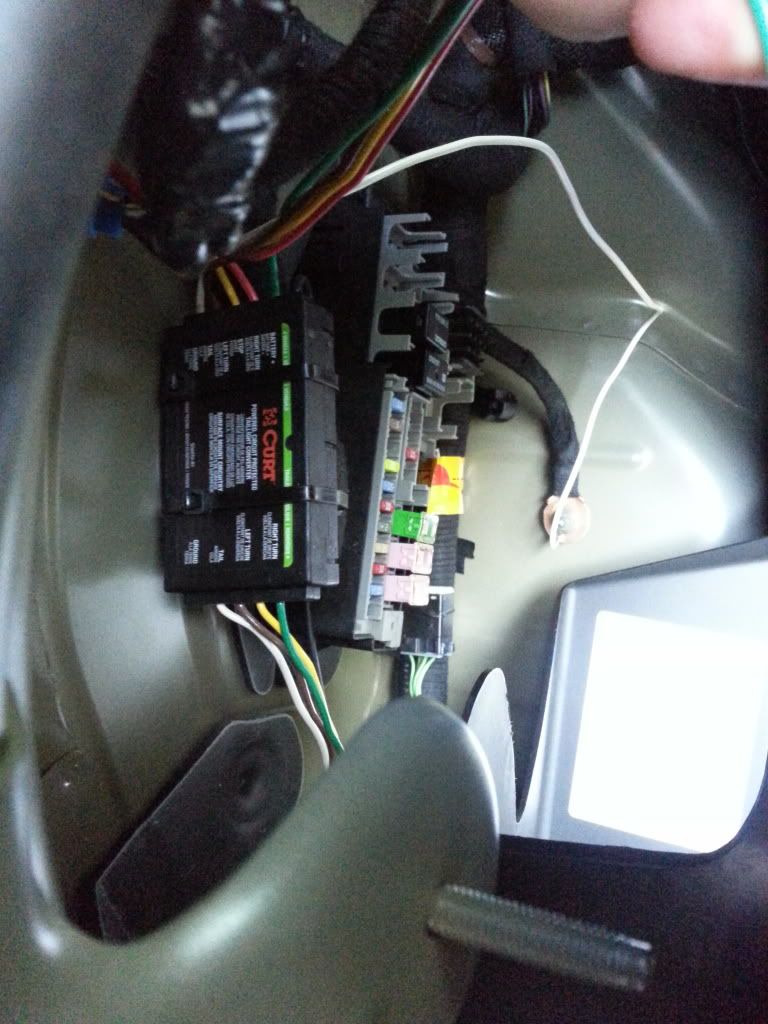 Now just tuck the wire inside of the panel, and you're good to go!
And you can shut the hatch on the wire without damage. I was going to run it outside of the car, but I really did not want to drill a hole in the floor pan.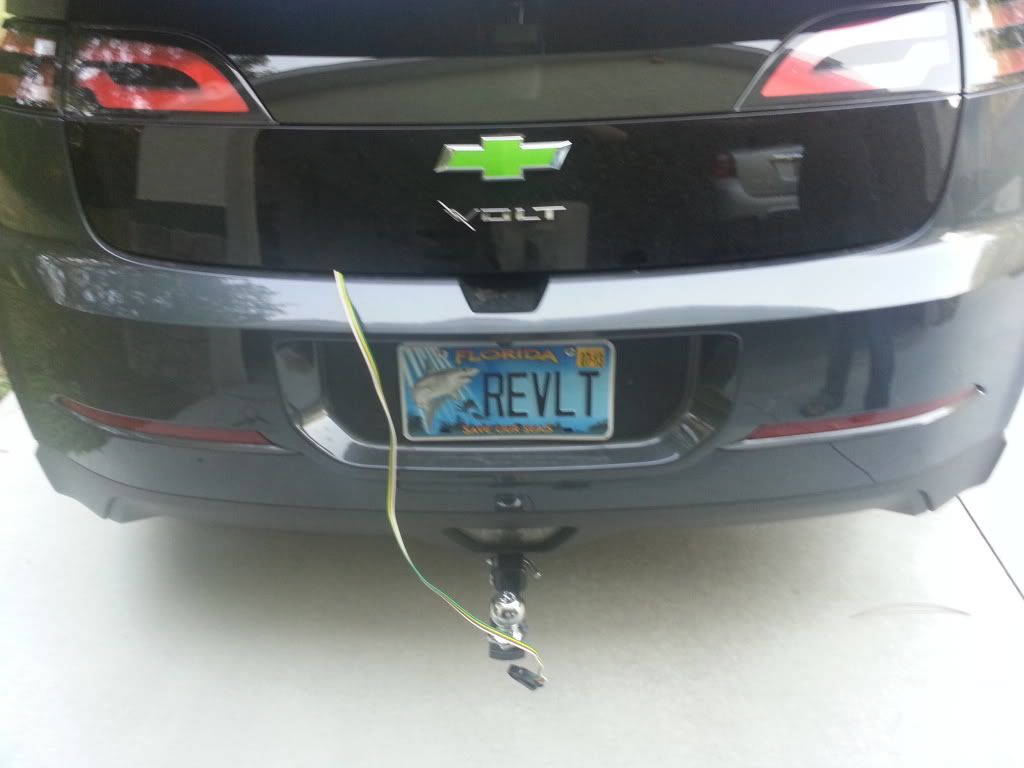 If you have any question feel free to post or message me!