Discussion Starter
·
#1
·
GM's new Chevy Blazer will be built in Mexico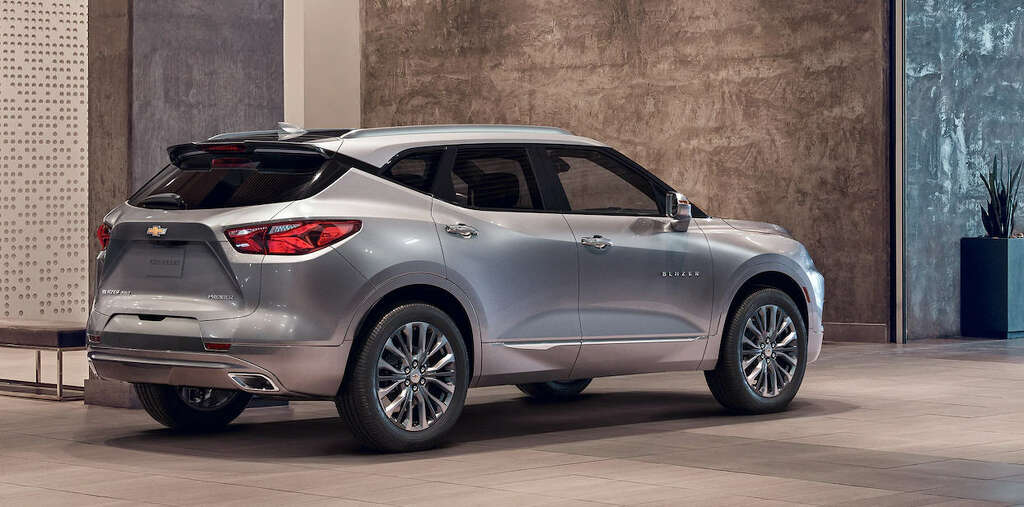 Why is GM building such a high-profile SUV aimed at an American audience in its Ramos, Mexico, plant?

Mexican plants have cheaper labor costs than in the United States, and.......
.......and China has cheaper labor costs too.
Made in China
Soooooo....... ~20 new EVs in China,
BUPKIS
for us and CUVs made in Mexico and China shipped to us. What an American car company Mary's running. No thanks dear, you can keep it.
Let's be honest Mary, if you had anything new in the EV arena for us in 2019 we'd have seen it by now.