Discussion Starter
·
#1
·
GM has just signed an innovative agreement with a company called Controlled Thermal Resources to extract Lithium from superheated waters beneath the Salton Sea in the desert of Southern California. Deliveries to GM should start in 2024.
CTR will pump hot, salty water from deep below the Salton Sea and extract the lithium from it, along with clean thermo energy at the same time. Cleaner water goes back into the Salton Sea and the ground beneath it. It's a win-win.
The California Energy Commission's estimates that the Salton Sea area could produce 600,000 tons of lithium per year, which is amazing since the entire world's industry produced a mere 85,000 tons of lithium in all of 2019.
"CTR's lithium resource at the Salton Sea in California is one of the largest known lithium brine resources in North America," CTR said in a release. "The integration of direct lithium extraction with renewable geothermal energy offers the highest sustainability credentials available today. CTR's closed-loop, direct lithium extraction process utilizes renewable power and steam—significantly reducing the time to produce battery-grade lithium products and eliminating the need for overseas processing. CTR's operations will have a minimal physical footprint and a near-zero carbon footprint. The brine, after lithium extraction, is returned to the geothermal reservoir deep within the earth."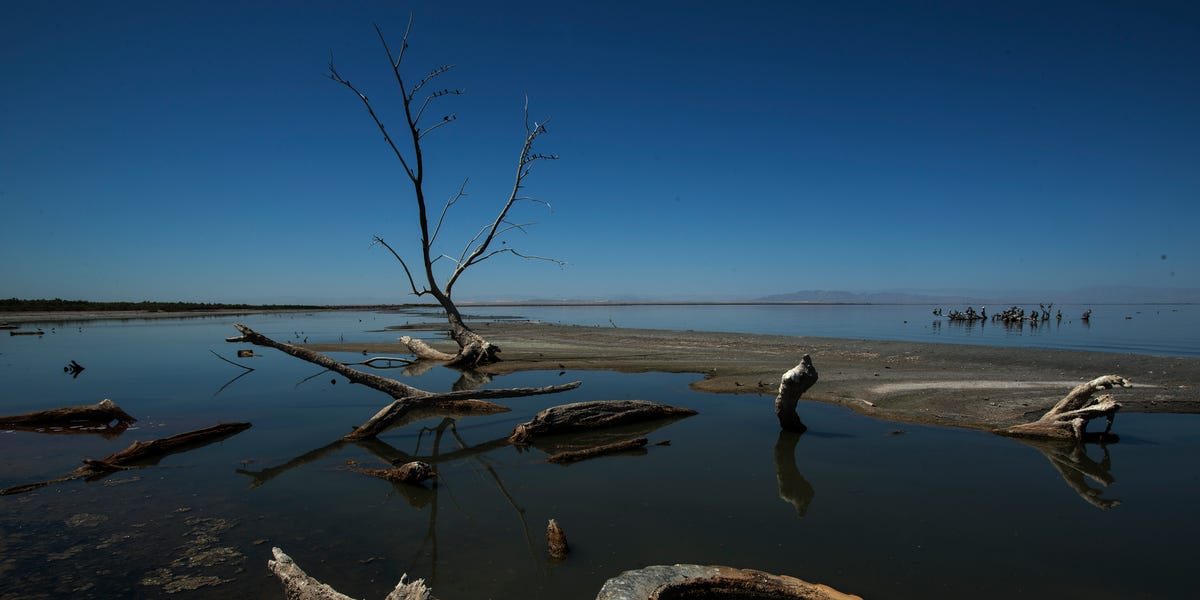 The process will have a lower environmental impact than traditional lithium mining.
www.autoweek.com
Most lithium now comes from Australia and Chile, so having a third—and very large—source seems to be great timing for the EV ramp up that's coming.