Discussion Starter
•
#1
•
http://gmauthority.com/blog/2016/06/general-motors-trademarks-chevrolet-code-name/
Obviously, you'd think they might be planning a production version of the Chevy Code 130R concept that debuted a few years ago: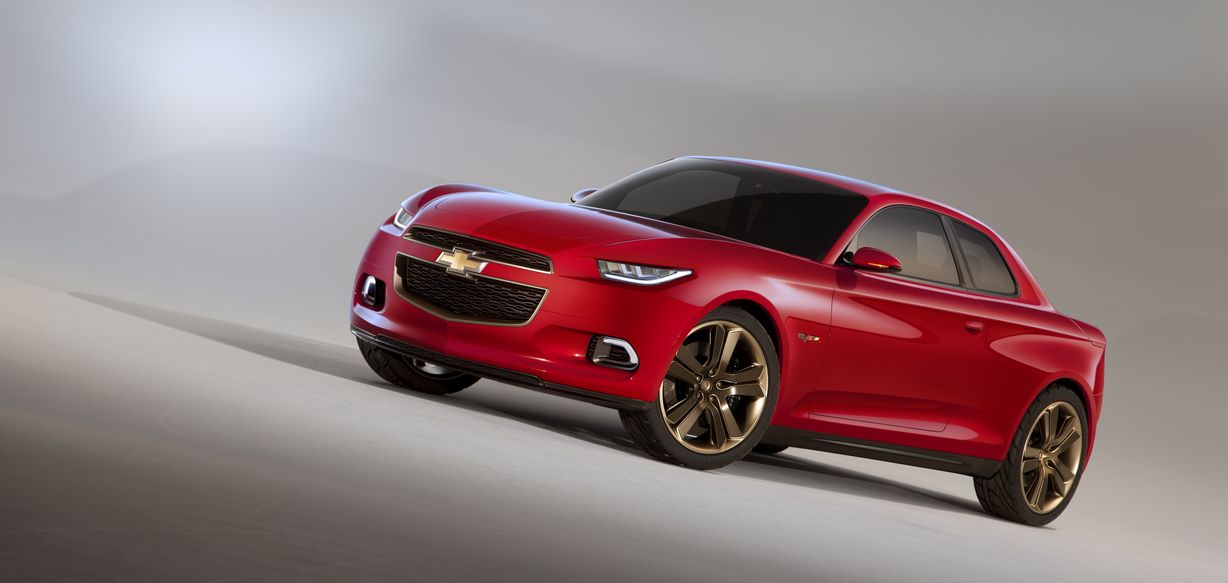 But that program was killed off last year:
http://gmauthority.com/blog/2015/04/chevrolet-code-130r-program-stillborn-reuss-says/
Totally going out on a limb, but what if this "Code" trademark application is actually for a TRU 140S concept spinoff? They were debuted side by side, after all.
Plus, "Tru" would be a sorta weird name for a production car.
Perhaps the commotion the Chevy Jolt EV spoof caused caught the attention of someone at GM? We (and Mister Dave) can only hope.