EV Fest 2014 Electric Vehicle Show
Details fully online here:
www.evfest.ca
Join us on Fathers Day Sunday,
June 15, 2014,
10:00 AM to 5:00 PM,
27 Hwy 5 West,
North Wentworth Community Centre
Flamborough (Hamilton), Ontario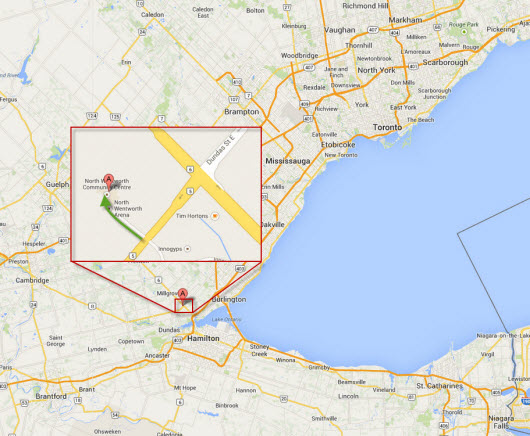 At EV Fest 2014 You will see Electric Vehicles (EV's) New for 2014, Plug-in Hybrid EV's, Electric Vehicle Charging Solutions, Charging Companies, and More! Let Dad See what's new for 2014!
Ready to Buy your tickets? Click Here!
See the Exhibitor List, Here, and Review the Floor Plan for the exhibitors in the Arena -
Here
!
We have at least 5 EV Charging Stations available for Guests this year, depending on the number of Test Drive active vehicles, maybe more! (10 Stations in total - still developing the full Test Drive/Ride List!)