I drove it approx. 100 miles in hold mode before getting the smog check. So should I drive it another 100 miles on hold mode. Also should the driving be via freeway or city driving or does it matter? 2013 Volt with 96,000 miles. I'm in California. I've owned the car since 2016 and I love my Volt. Thank you for responding.
@christypics66
,
I found this on the PDTC in CA. Maybe you just need to drive more miles (100 vs 200 mentioned) and 15 gas engine 'short' drives (warm-up cycles - ? 10 minutes)
Are there circumstances under which a PDTC will not cause a vehicle to fail a Smog Check inspection?
Yes. PDTCs will be ignored if the vehicle has completed at least 15 warm-up cycles and been driven at least 200 miles since its OBD information was last cleared.
CA gov --- PDTC vs DTC info here:
Permanent Diagnostic Trouble Codes (PDTCs) are very similar to regular Diagnostic Trouble Codes (DTCs). However, unlike regular DTCs, they cannot be reset by disconnecting the vehicle's battery or cleared using an On-Board Diagnostic (OBD) scan tool.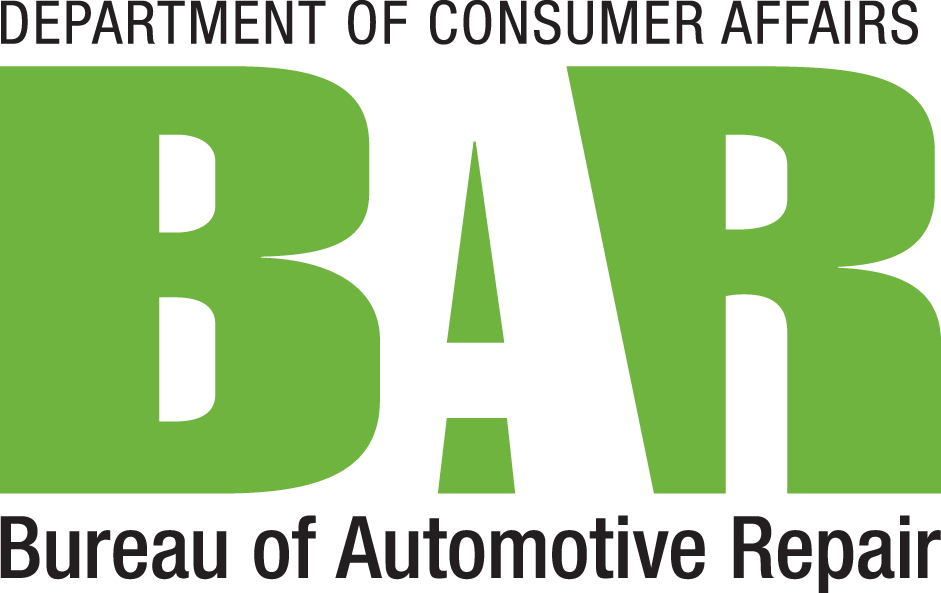 This page includes information relating to permanent diagnostic trouble codes and how they relate to the Smog Check Program, including frequently asked questions about permanent diagnostic trouble codes.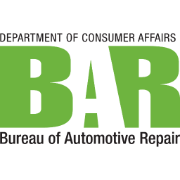 www.bar.ca.gov