Before buying please answer these questions:
1. How long is your average daily commute
2. Can you charge at work (do you need to)
3. Your cost per kW (example mine is about 8 cents so a full charge costs me about a dollar to go about 40 miles)
4. Can you live with the OEM 120V EVSE (about 10 hours to fully charge a depleted battery). If not you'll want to consider purchasing a Level 2 EVSE on a dedicated 240V 30 amp circuit.
5. Does your state offer any tax or other cash credits
6. Do you ever need to carry more than 3 passengers (plus driver)
As far as my feelings about the Volt, I own TWO Volt's so a picture is worth a thousand words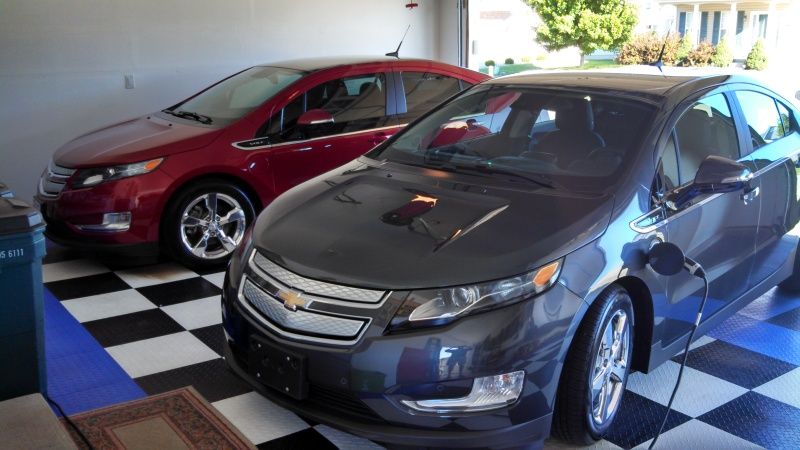 That's what I think about the Volt. Good luck and you'll love the Volt.