dannyV
Bought it new on eBay for $171.60 with shipping and tax included. You possibly could get a better deal somewhere else.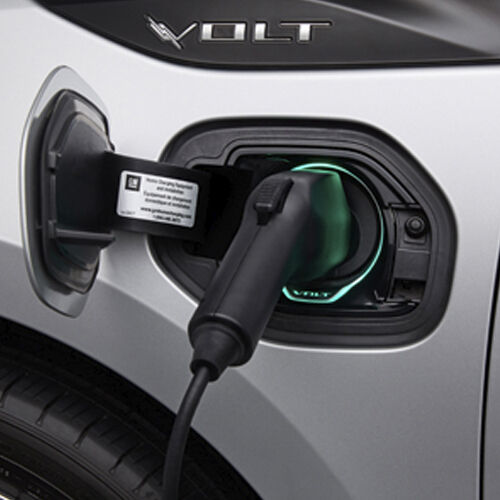 Find many great new & used options and get the best deals for 2016-2019 Chevrolet Volt Genuine GM Illuminated Charge Port 84334825 at the best online prices at eBay! Free shipping for many products!
The kit just snaps in and there are no bolts involved, I did not use the wire routing suggested through the drain hole and drilled my own hole in the door housing to route the wiring. On the connector there was a not obvious plastic "protection" plug in the terminal pin slot that had to be removed first before the supplied wire would insert properly. The locking tab on the terminal of the wire has to face up, there is a faint symbol of the wire terminal position to be inserted on the connector housing. The correct orientation of the terminal fitting insertion is critical for the connector to work. No force of any kind is required, just try to be patient when attempting this project, it requires a certain amount of finesse.
Stephen
where did you get the illuminated door kit? new or used? price? everything just unbolts from the outside? no digging in tight places? when did the changes happen? Do you have wiring diagrams for both?